Pridelands
1x 60 for Love Nature & Smithsonian (USA)
Driven by an overwhelming sense of responsibility to preserve the planet's wild places, Mark & Sophie are moving themselves and their four children to South Africa to join in the fight for the wild. With zero conservation experience, they will be attempting to reopen an ex hunting farm called Pridelands to the Greater Kruger National Park.
Penguin Weighbridge
Mini Doc for Phillip Island Nature Parks and Bank of Melbourne
Little penguins are top ocean predators, they play an important role in balancing marine food webs and are a valuable 'indicator species'. Using the weighbridge to analyse penguin diet and foraging is a valuable way to understand life underwater and threats such as climate change, pollution or overfishing.
To support Penguin Research visit:
https://penguinfoundation.org.au/whats-new/bank-of-melbourne-penguin-weighbridge
Australian Gliders
Mini Doc for WildArk Research Grants
The 2019-20 Australian bushfires burned through large areas of Yellow-bellied and Great glider habitat, killing thousands of Gliders. Research by lead Ecologist Dr Phoebe Burns and Dr Atkins' will identify how the species fared within the fire scar to help plan for the long-term conservation of this unique gliding marsupial.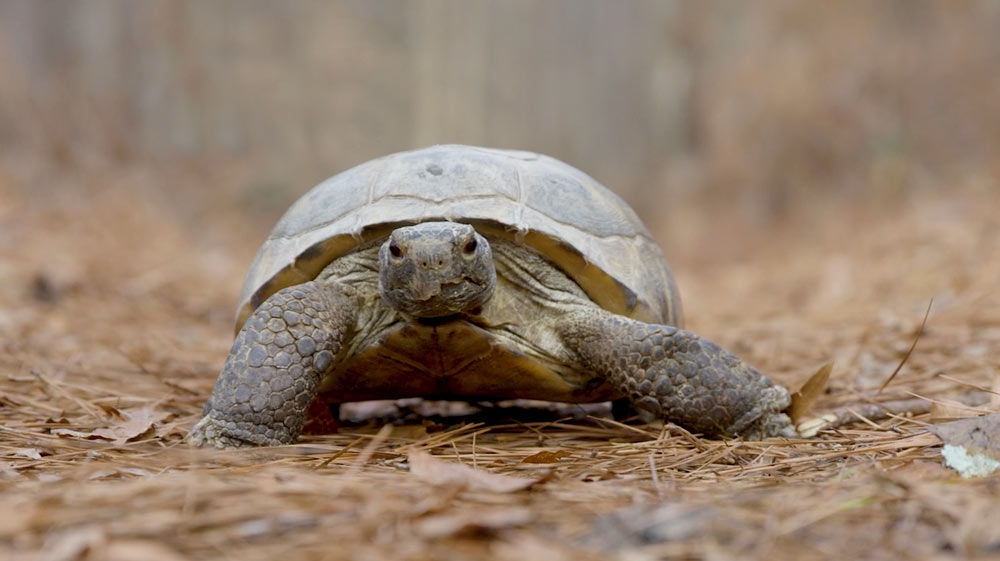 Gopher Tortoise Initiative
Fundraising Film for GTCI
The Gopher Tortoise Conservation Initiative seeks to permanently protect at least 65 viable gopher tortoise populations in the state of Georgia, USA by 2020. Significant funds are required to help protect 100,000 acres of gopher tortoise habitat.
For more information visit:
https://gophertortoiseconservationinitiative.com/
Grizzly Plains
Mini Doc for WildArk Sanctuary
WildArk partnered with the Igiugig community of Lake Iliamna, Alaska to launch "Grizzly Plains". This project will secure a vital piece of land on the shore of the Kvichak River, one of the most important rivers in the greater Bristol Bay Salmon fishery in South West, Alaska.
For more information visit:
https://wildark.org/space/grizzly-plains-conservancy/
Tuke Conservancy
Mini Doc for WildArk Sanctuary
The Tuke Rainforest Conservancy is found deep in the rainforests of the Nakanai Mountains on the island of New Britain, Papua New Guinea (PNG). WildArk is working with the Baia Sports Fishing Lodge to protect the Tuke community and their home from illegal logging and palm oil plantations.
To learn more visit:
https://wildark.org/space/tuke-conservancy/
Little St Simons Island
Mini Doc for WildArk Sanctuary
At the forefront of eco tourism in their area, Little St. Simons Island is a must visit place for any nature lovers or conservationists.
To learn more visit:
https://www.littlestsimonsisland.com/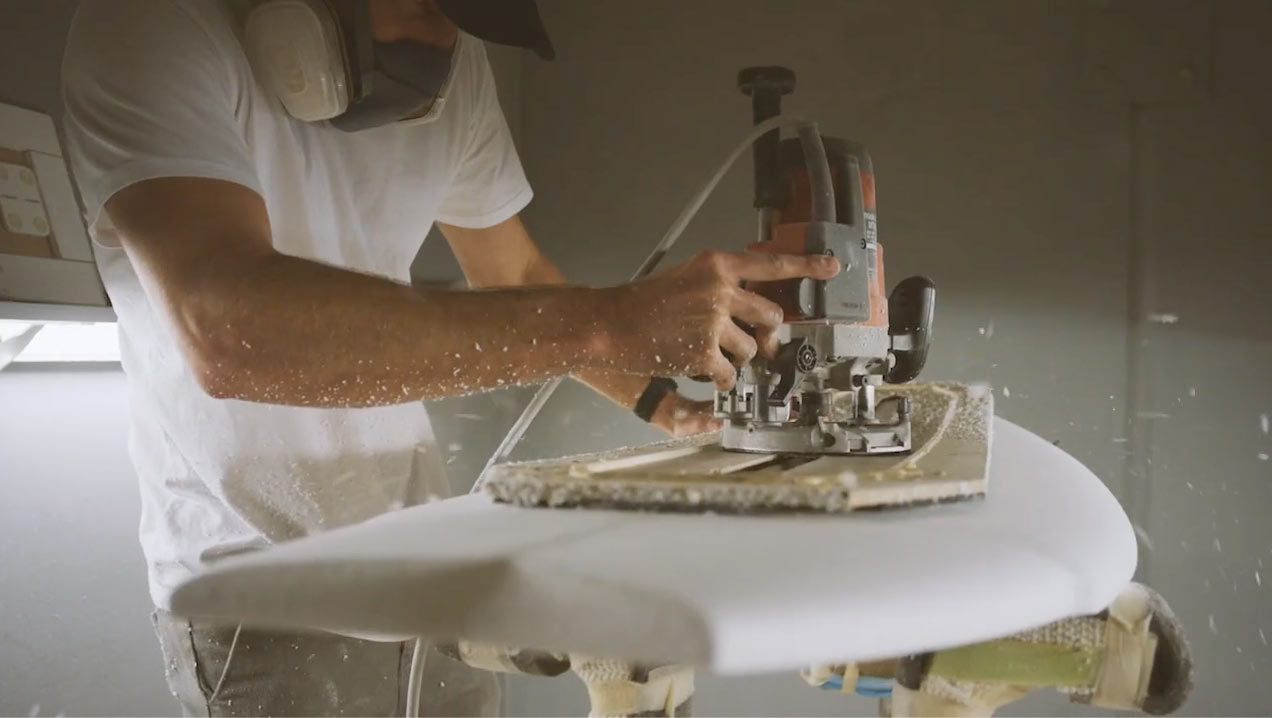 ONCE
Digital Content Series
This series highlights the renewed buyers philosophy that is emerging in today's unstable environmental climate. 'BUY ONCE, CRY ONCE'.
Mongo Valley
Fundraising Film for WildArk Sanctuary
Aussie Ark, WildArk, Re:Wild and Australian Reptile Park have secured for protection 1,500 hectares of bush habitat in Upper Mongogarie New South Wales, Australia. Plans for the property include the creation of a feral-free sanctuary fit to host the return of a suite of endangered Australian wildlife.
For more information visit:
https://wildark.org/space/mongo-valley/
Mallee Woodland
Fundraising Film
Tim Faulkner, Director at Aussie Ark and Mark Hutchinson, Founder of WildArk visit far west NSW in search of some of the last intact areas of mallee woodland in Australia.